High-pressure Gas Products
Products

High-pressure
Gas Products
High-pressure Gas Vessels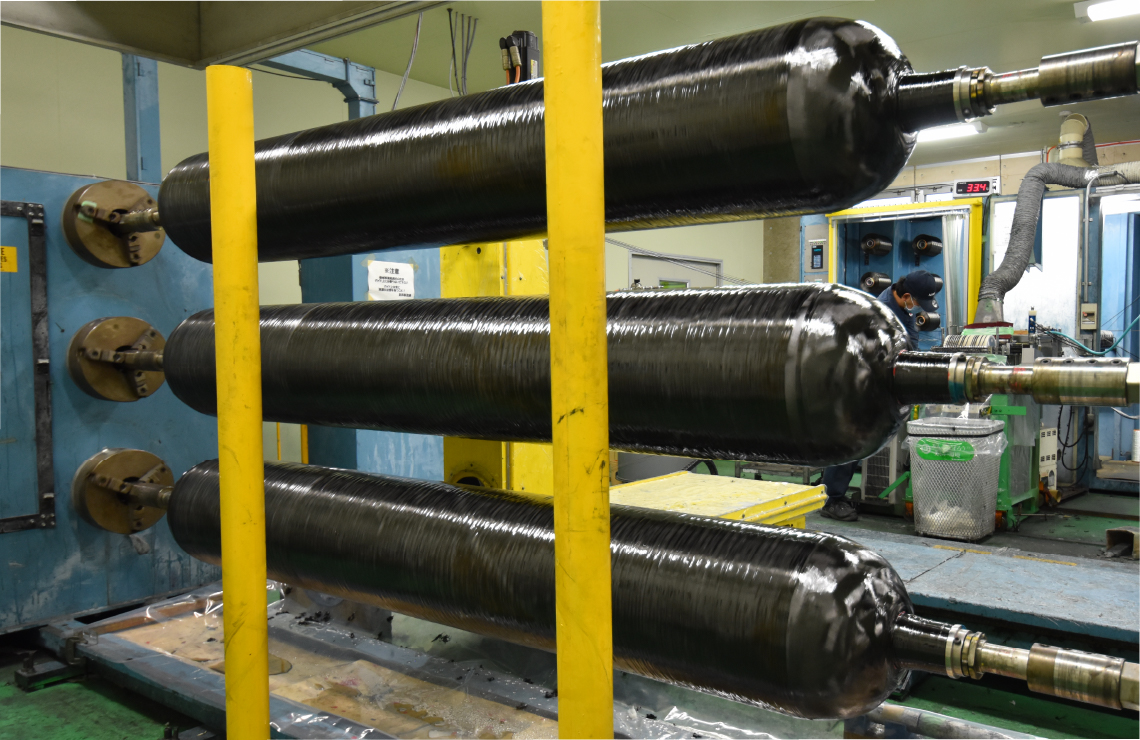 Development of and initiatives
for hydrogen gas vessels
We develop our upcoming products using the latest and most advanced technologies, including high-precision, lightweight aluminum liners that combine high-level flowforming and spinning processes using our proprietary design system.
We have also developed a filament-winding technology for wrapping carbon fiber around product circumferences, and we received approval from the High Pressure Gas Safety Institute of Japan for the first VH3 containers to be manufactured in Japan.
We have also successfully developed a high-strength aluminum liner, a product for which processing was conventionally difficult, realizing weight and price reductions for high-pressure vessels and creating new opportunities for high-pressure gas vessels in the future.
Production Processes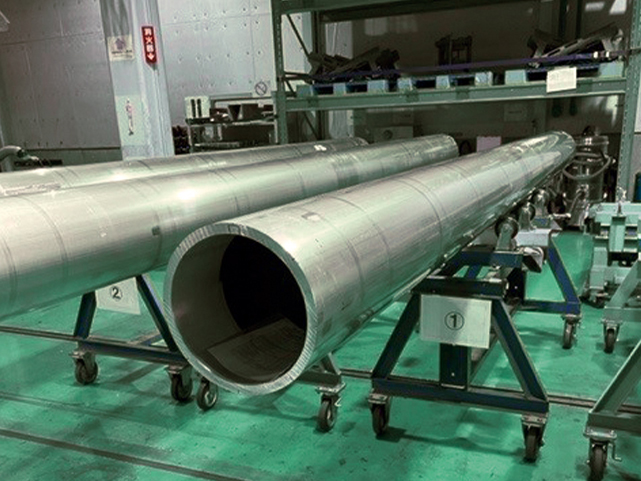 Extrusion tube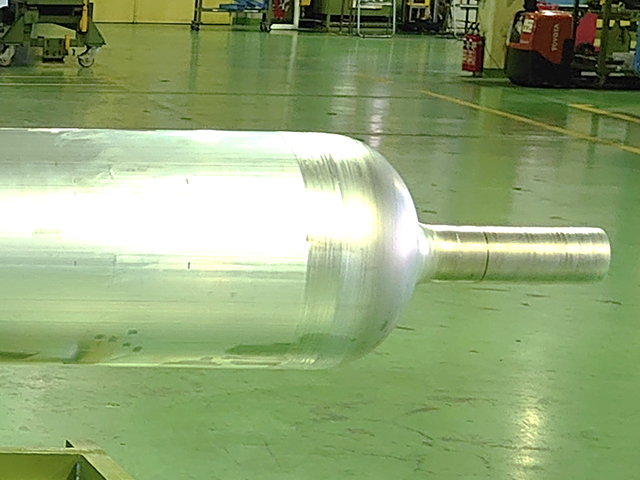 Liner after spinning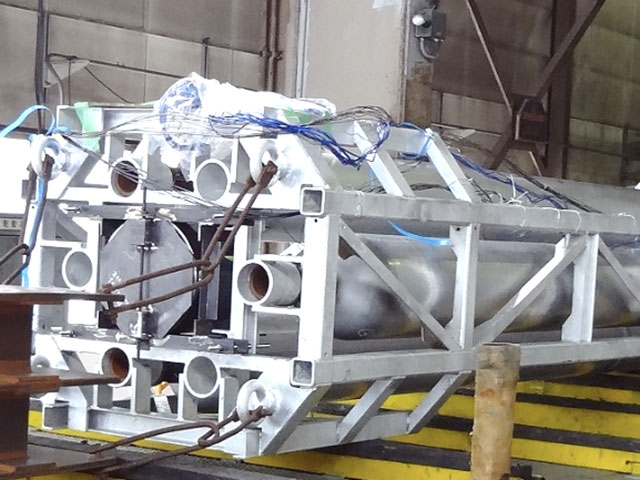 Heat treatment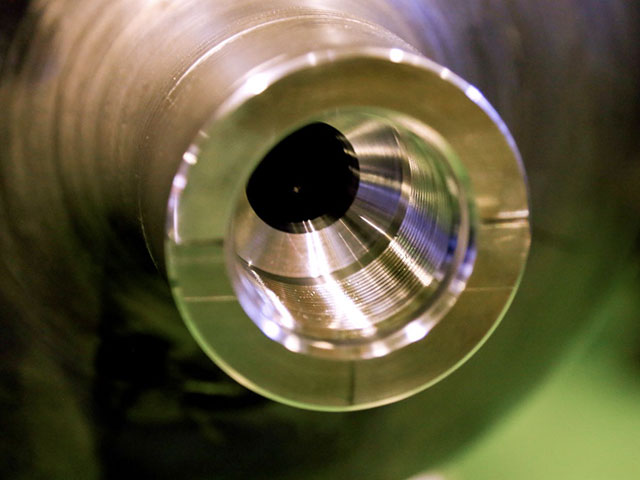 Threading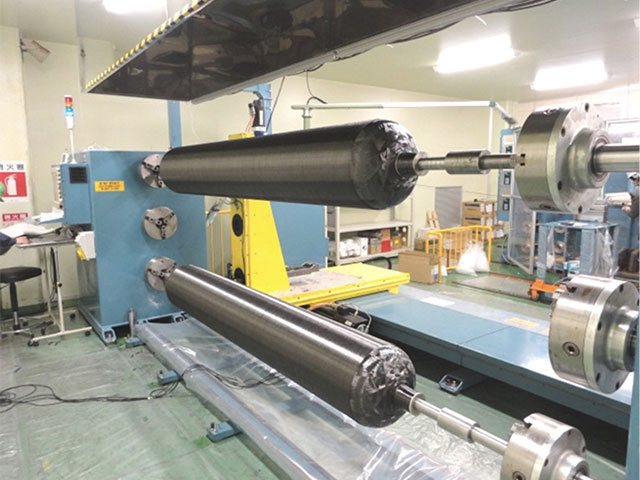 Winding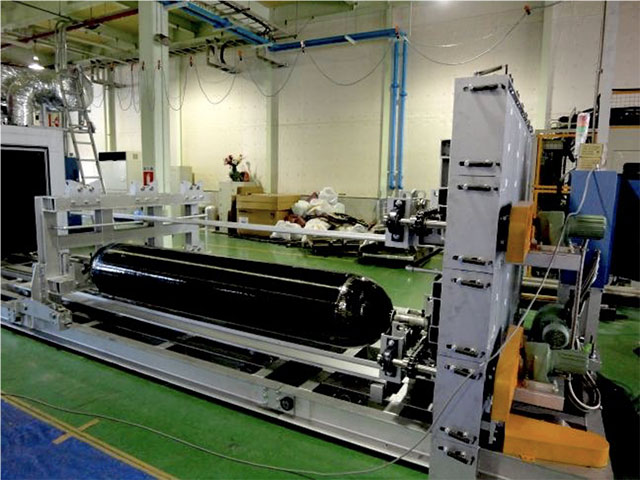 Resin curing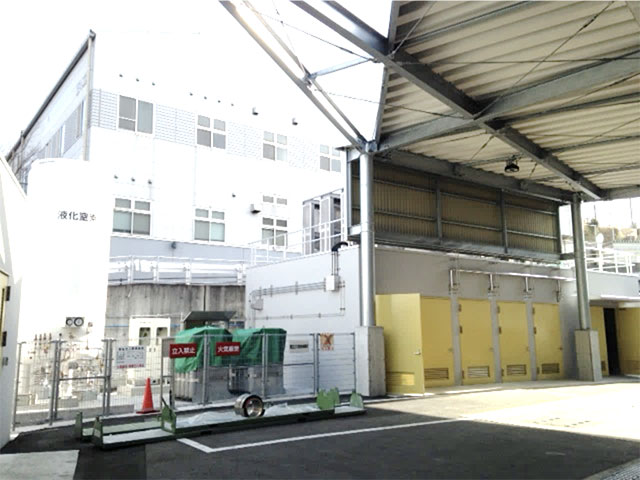 Airtightness testing
Equipment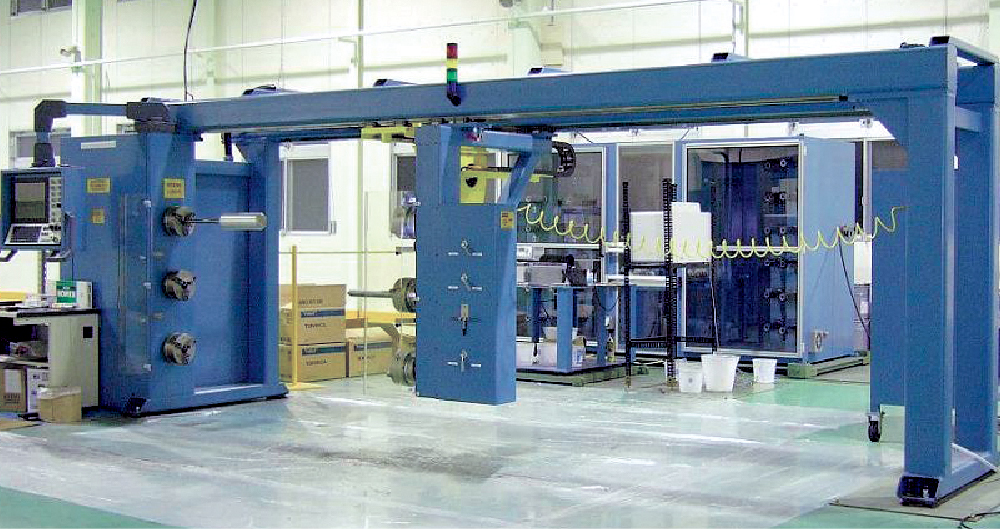 Filament-winding machine
Equipment name
Number of lines
Eddy current testing equipment
1
Bore grinder
1
Large spinning machine
1
Bend measuring device
1
Filament-winding machine
2
Curing furnaces (large, medium, small)
3
Hydro-testing machines (large, small)
2
Cycle-testing pressure intensifiers
(large, small)
2
Burst tester
1
O-ring installation device
(airtightness tester)
4
Aluminum liners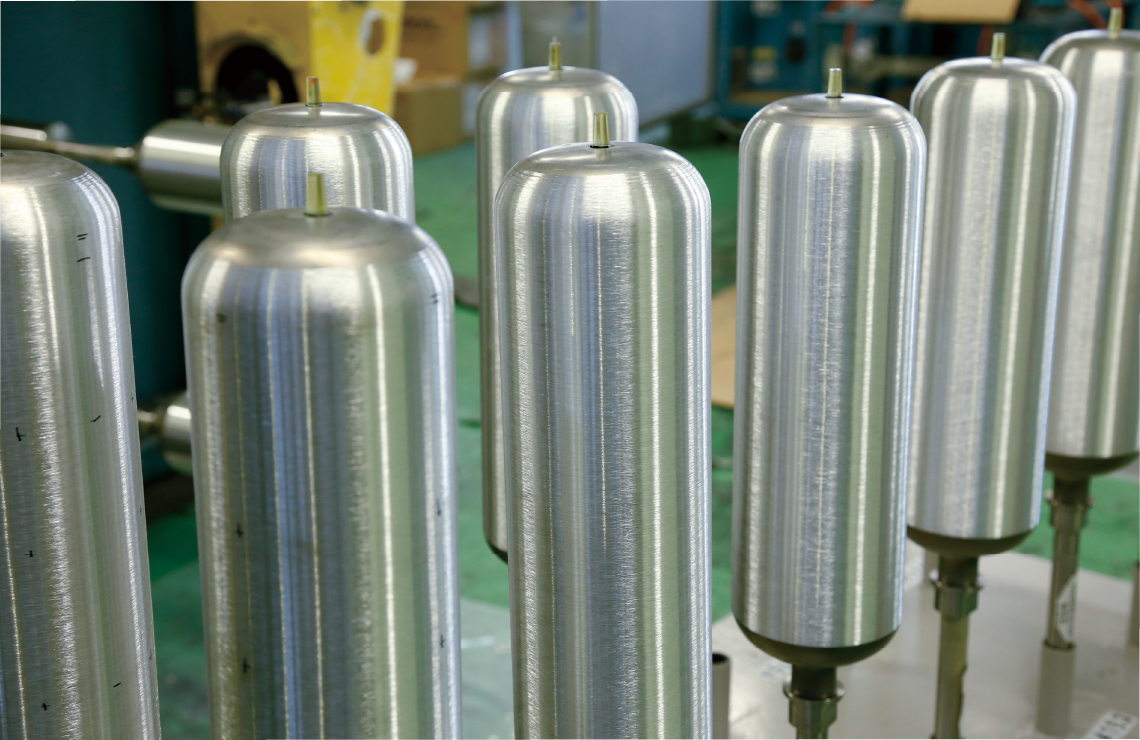 The body of a high-pressure gas vessel is called its "liner."
SAMTECH's proprietary flowforming and spinning technologies produce lightweight, high-precision aluminum liners that our customers highly value.
Our products have even been used in the space industry, where cutting-edge technologies are required. High-pressure cylinders for space industry applications must be lightweight while still maintaining the highest levels of quality and performance. Our products have been used in the International Space Station and NASA rocket launches, and our partner companies in the United States highly evaluate our products' quality and performance. Major overseas aircraft manufacturers too use our products, contributing to safety and comfort in the world's skies.
Use in rockets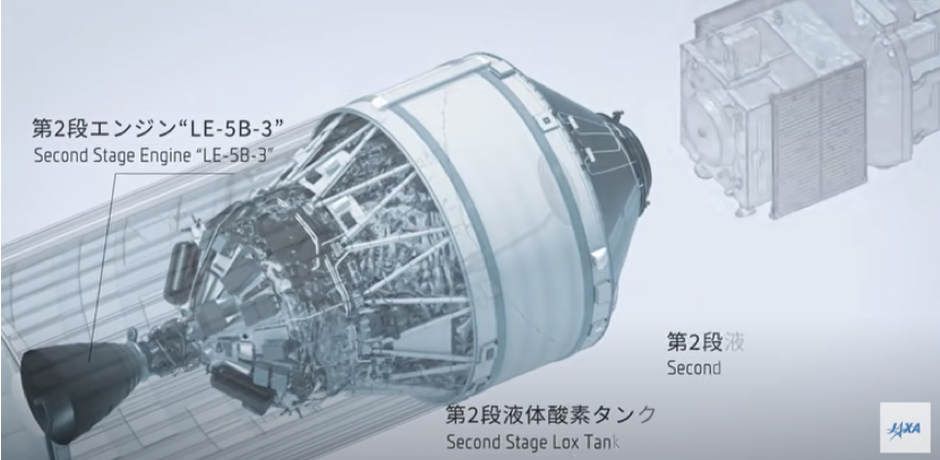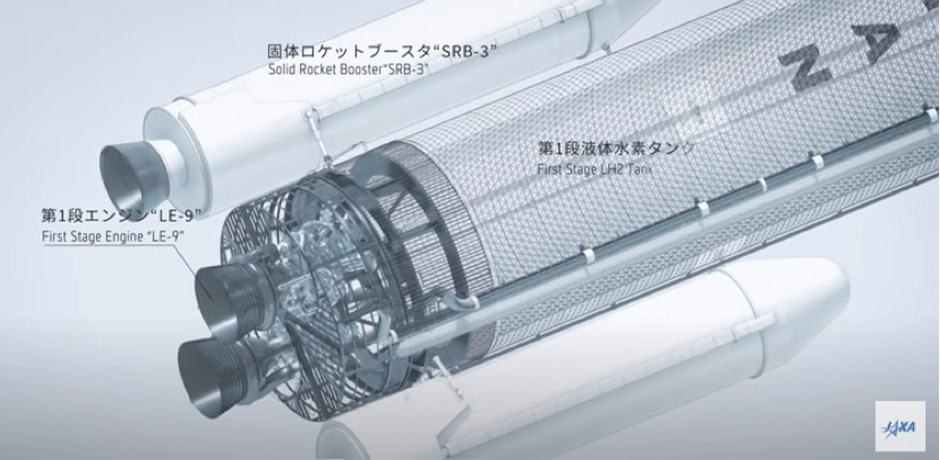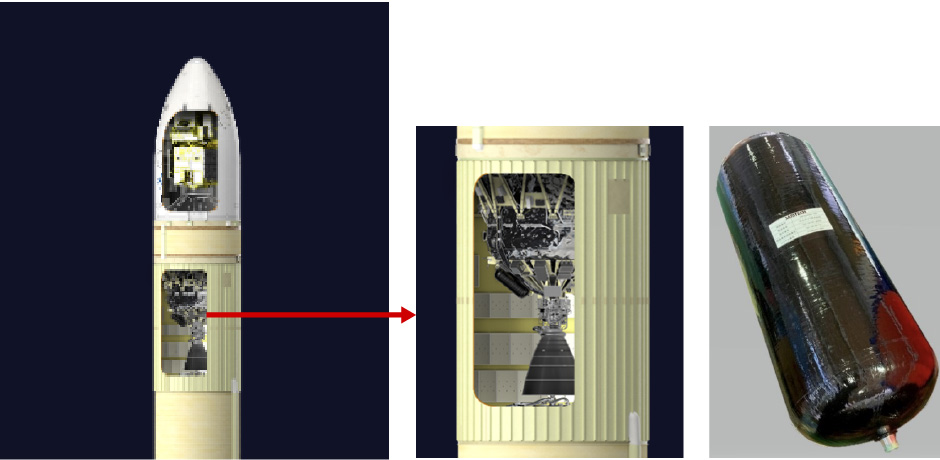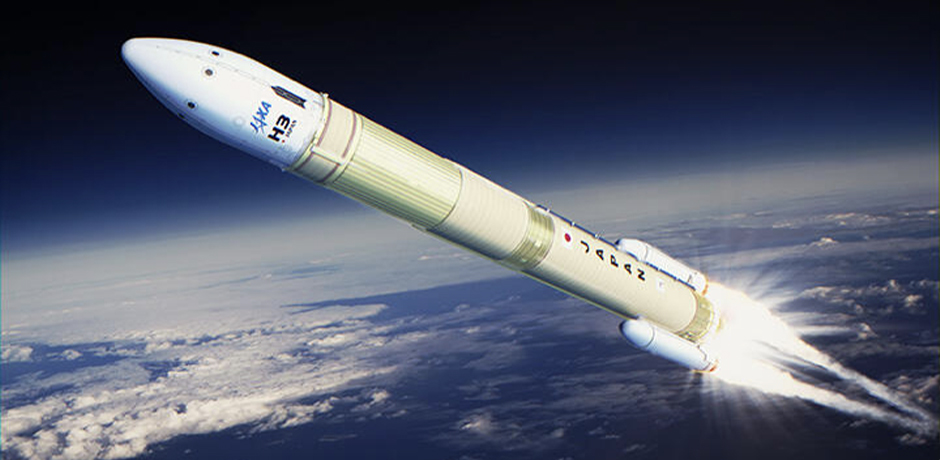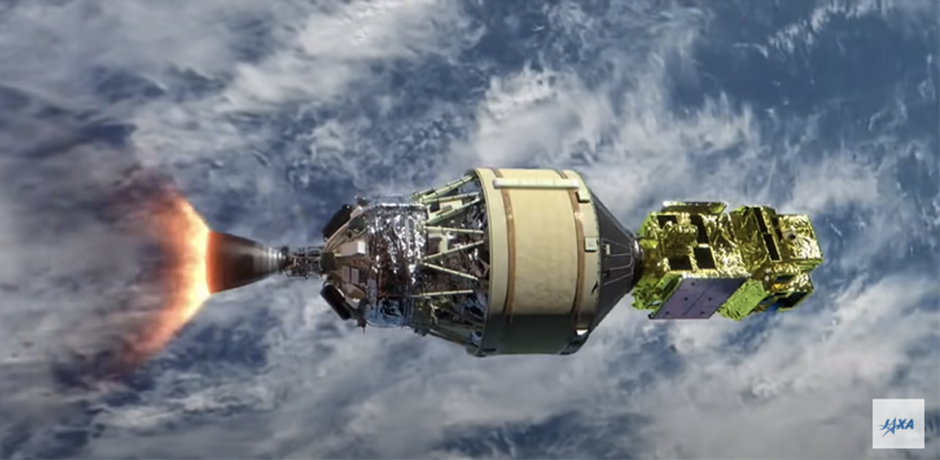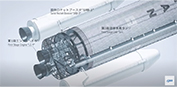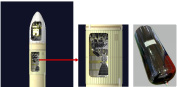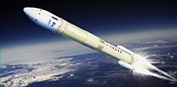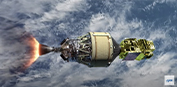 Use in firefighter air bottle liners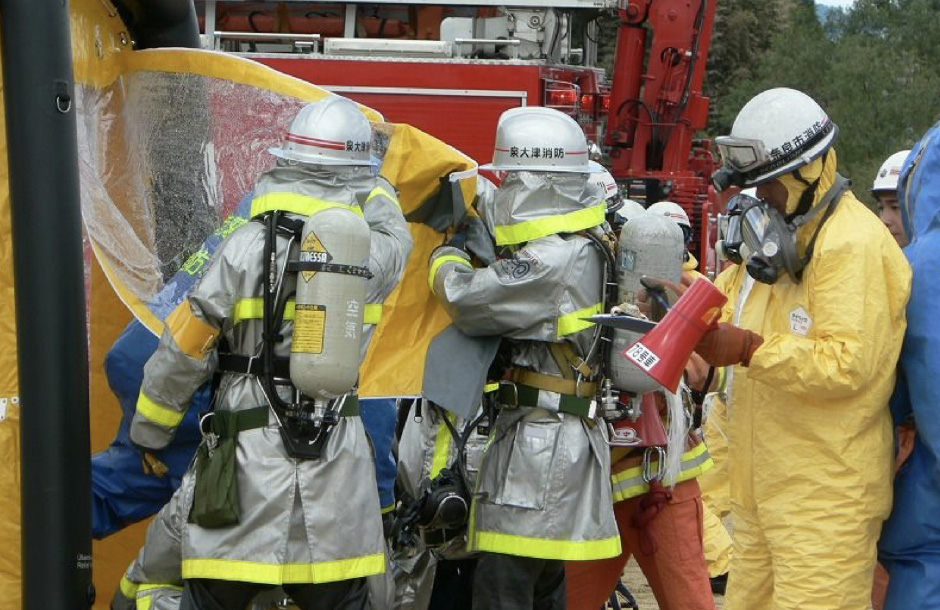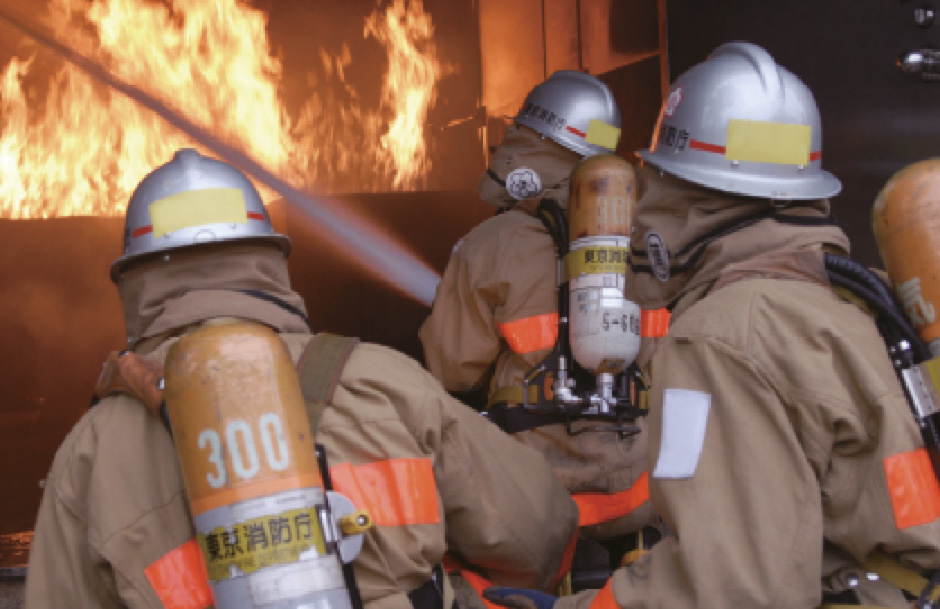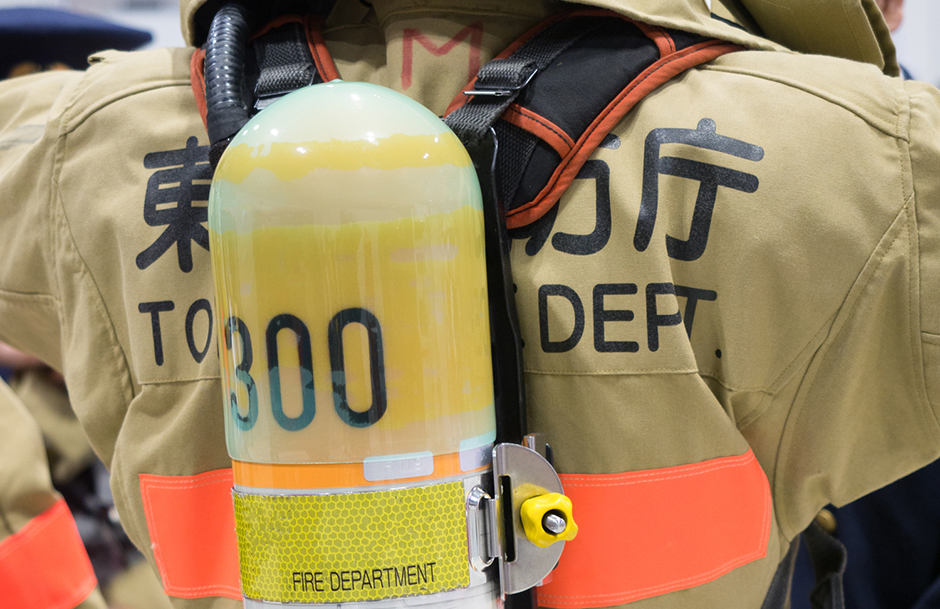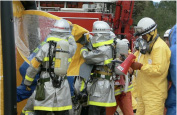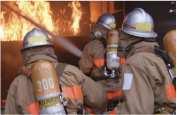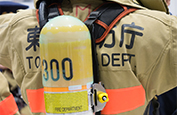 Use in hydrogen stations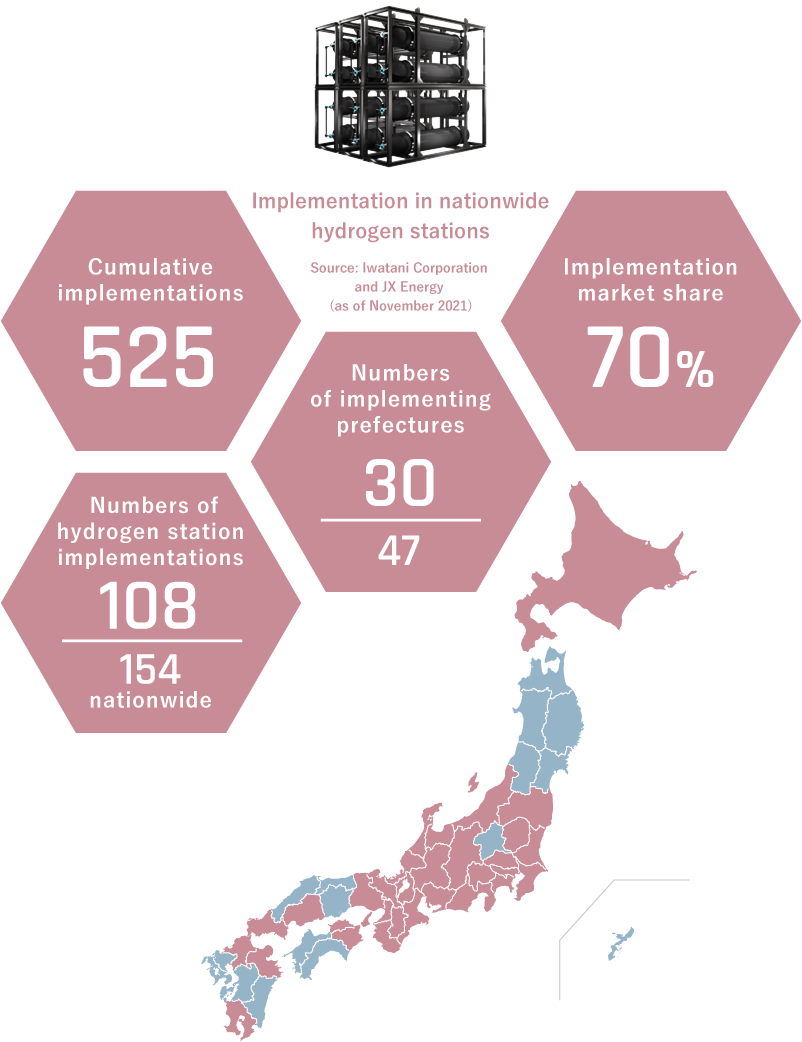 ENEOSHydrogen Station
in Meguro, Tokyo

Iwatani Hydrogen Station
in Shibakoen

IKEA Kohoku
Hydrogen Station
in Yokohama

Iwatani Hydrogen Station
in Kofu

ENEOS Kariya–Igaya
Hydrogen Station

Iwatani Hydrogen Station
at Kansai International Airport

STN Tokushima
Mobile Hydrogen Station

Dr. Drive
self-service station
at the Dazaifu Interchange

Iwatani Hydrogen Station,
Fukuoka Prefectural Government
Production Processes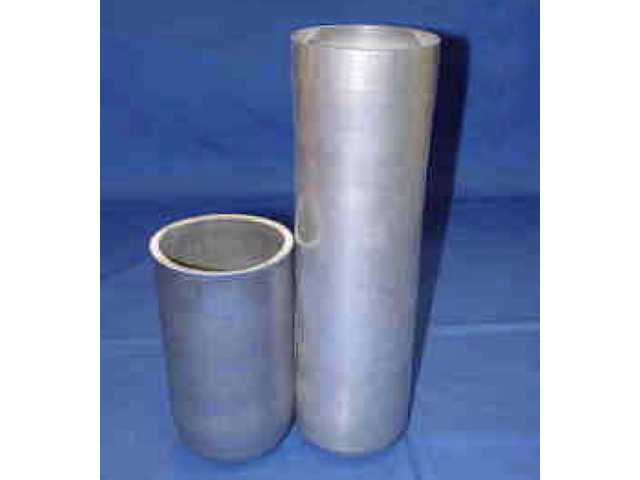 Stamping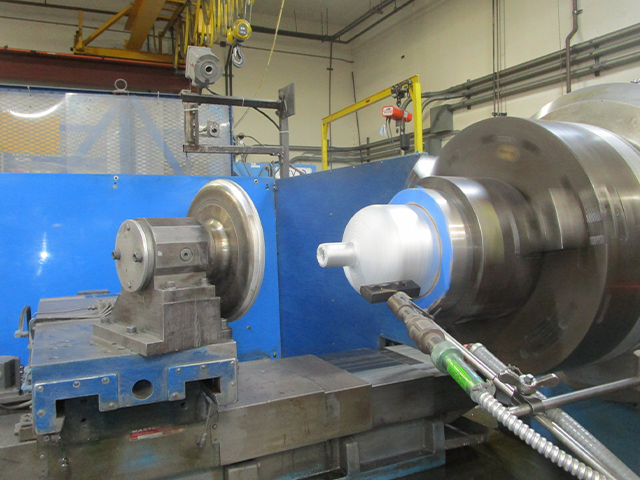 Spinning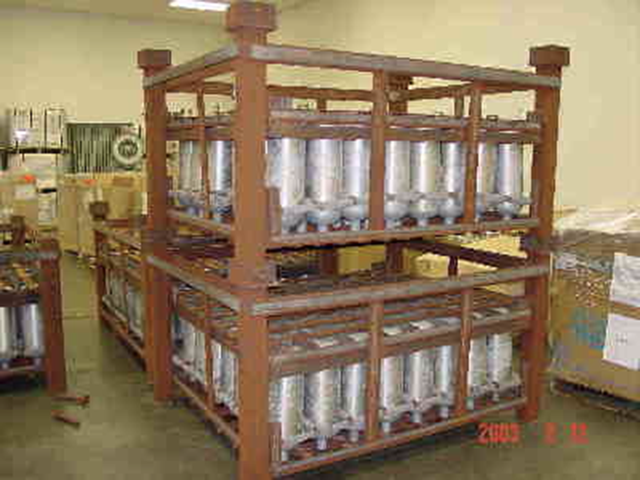 Heat treatment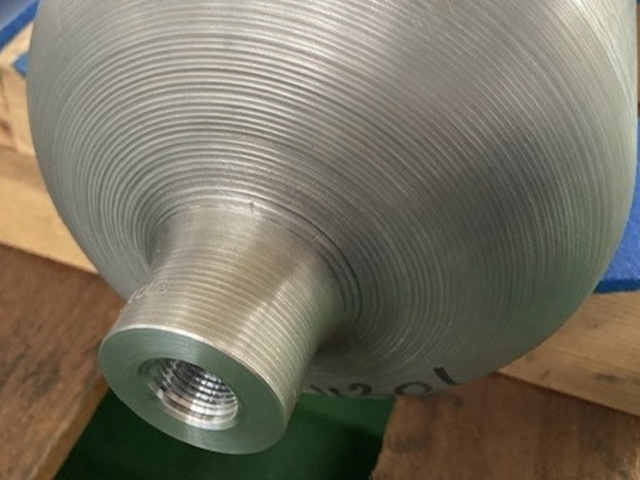 Threading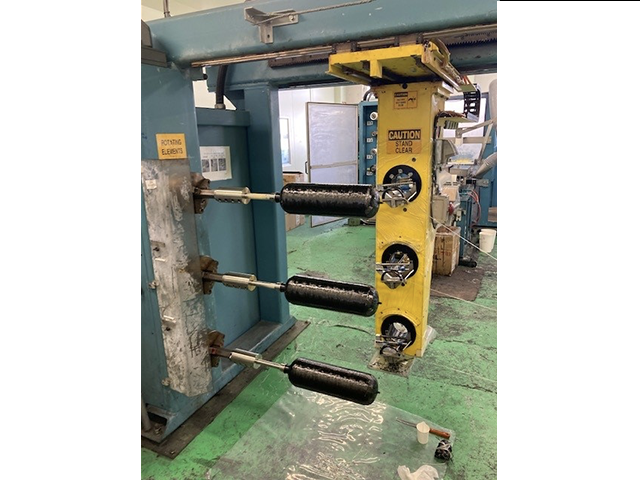 Winding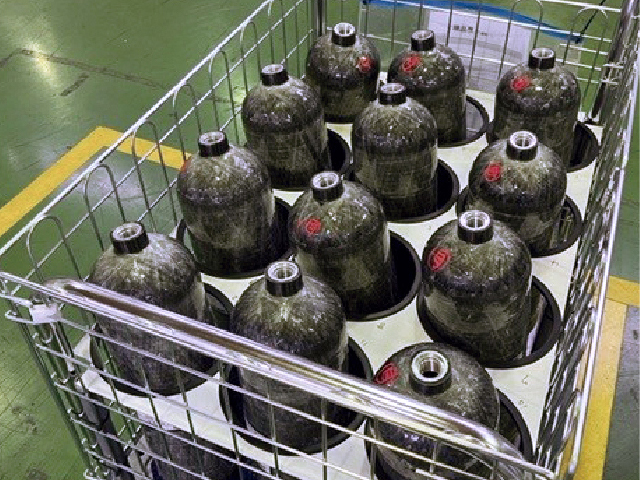 Resin hardening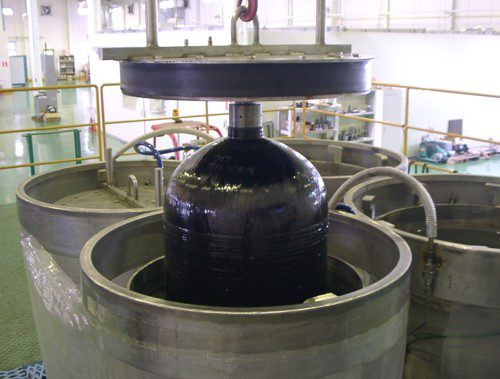 Auto-frettage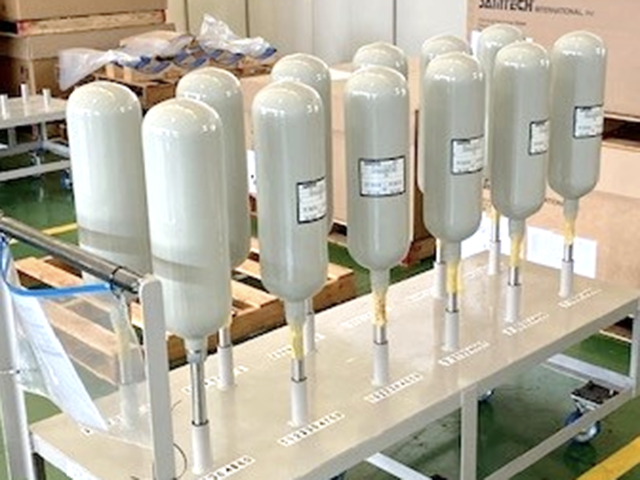 Coating
Equipment

Aluminum liners
Commissioned testing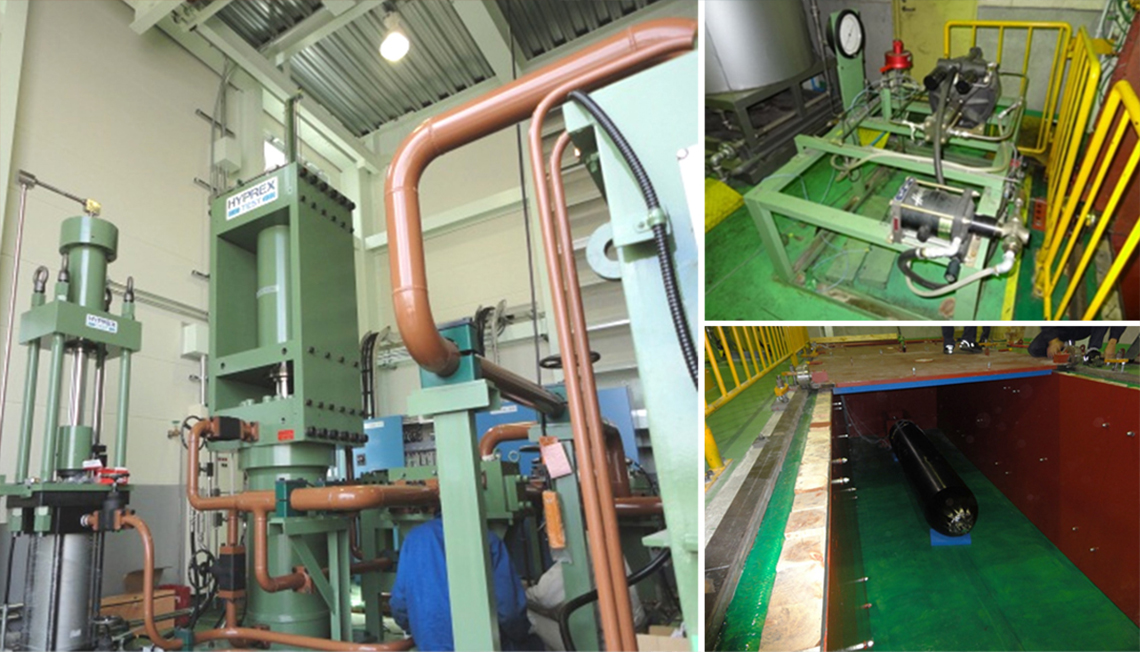 Commissioned O-ring installation treatment (confirmation by airtightness testing) and burst testing of composite containers started in March 2016.
(Normal temperature pressure cycle testing started in July 2016.)
We conduct testing after close consultations with the customer regarding testing methods, test conditions, etc.

We promise not to disclose to third parties any information entrusted to us by our customers.
We are always handling products under development, so we take all possible security measures.
Please feel free to consult with us regarding requests for the issuance of test certificates or photographing during inspections.

The main testing methods we perform are as follows.
O-ring installation processing (confirmation by airtightness testing)

After pressurizing to the prescribed pressure and retaining that pressure for at least thirty minutes, we apply a foaming liquid to the domes at each end of the vessel, seals between the vessel and valves, and seals between the vessel and seating plugs. Ten minutes after applying the foaming liquid, we perform a visual inspection for the presence of bubbles.
Note: Refer to the O-ring Installation Instructions
Burst testing

We perform tests in a nonaqueous bath, filling the composite container with liquid so that there is no remaining vapor phase, then gradually applying pressure at an even rate until the composite container ruptures.
Normal temperature pressure cycle test

We perform tests in a nonaqueous bath, filling the composite container with liquid so that there is no remaining vapor phase, then increasing or decreasing pressure at the specified pressure amplitude until leakage occurs, or for a specified number of times.
Contact information:
High-pressure Gas Vessel Division,
SAMTECH Corporation,
1452-7 Komagaya, Hanabikino, Osaka, 583-0841